Coffee, beauty and everything in between! The intoxicating, strong aroma of coffee is what makes us "wake up" each morning. It is essential in our daily lives. We visit the cafe to meet new people and try different types of coffee. In the morning we take a walk on the terrace, read the newspaper, and sip the same cup. Later we attend meetings that last into the night, and then we continue to enjoy the same cups of coffee. Coffee can have many health and beauty benefits if it is consumed in moderation.
Coffee is rich in antioxidants, so drink it!
Skin can be damaged by free radicals from the environment. If you can give it the antioxidants of coffee, it will protect it and support its natural defense system. Many studies have shown that coffee bean extracts may be capable of preserving the energy in skin cells. They also have properties that promote tissue repair, stimulate collagen formation, and maintain skin elasticity.
Coffee and ultraviolet radiation
The skin can be damaged by ultraviolet rays, particularly if it is not controlled. This can lead to skin cancers. Experts believe that caffeine intake inhibits DNA response and protects skin from harmful UVB rays. This could reduce the chance of malignant melanoma. However, it is important to be careful and follow the advice of specialists about how, when, and how much you should expose yourself to sunlight.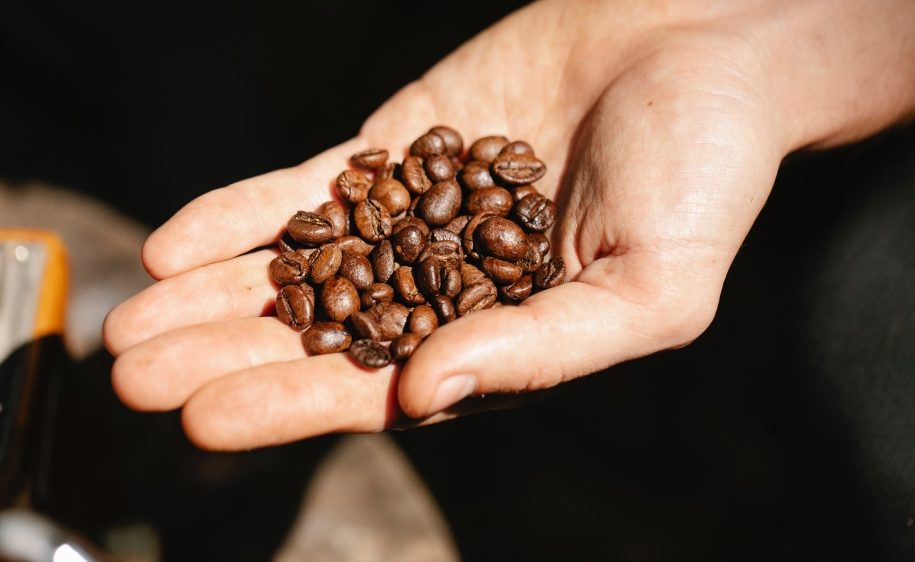 Farewell, circles!
Bags under the eyes are a common problem for women. As I mentioned, coffee contains antioxidants as well as anti-inflammatory substances. Caffeine can reduce dark circles and puffy eyes by shrinking the blood vessels. A mask made from coffee can be prepared. Mix a teaspoonful of organic coffee with a spoonful honey or aloe vera gel, and a tablespoonful of vitamin E. Combine the ingredients and apply a thin layer of the mixture to the area below the eyes. Let it sit for about 15-20 minutes before you rinse.
Flawless skin
The scrub made with coffee grounds is something everyone knows. Ground coffee mixed with other ingredients could be an invincible opponent of cellulite. Blend a cup of coffee beans with 6 tablespoons coconut oil. Add 3 tablespoons of sugar or coarse salt to the mixture. An empty container is still needed and a dry toothbrush. If the coconut oil is not solid, heat it in a microwave. Once the mixture has cooled, you can use the scrub to apply the coconut oil with a dry brush. Use circular motions to massage and only use the coconut oil under the shower for areas with cellulite.
Coffee is a great hair-spray
For dark hair, ground and natural coffee are great. Brown hair can be given a shine with the help of coffee. Let it cool down with a strong, espresso-based coffee. Add the conditioner to your normal shampoo and two tablespoons of ground coffee to the coffee. After an hour, apply the mixture to your hair. You will notice a change in the color of your hair and a pleasant odor.