A mentally balanced child is one that is mentally prepared for success. Parents have the greatest responsibility to prepare their children for the difficult years after childhood.
These are 9 ways to help your child develop healthy habits and make them successful using positive parenting techniques.
1. You define success according to your terms
Begin by thinking about what qualities your child should have once he leaves home. This could be college or any other post-secondary school. Your mission statement as parent is how you define success. Many families are unaware of this and continue to believe that success is a fuzzy concept. Do not listen to pressure from your parents. Be informed and trust your instincts.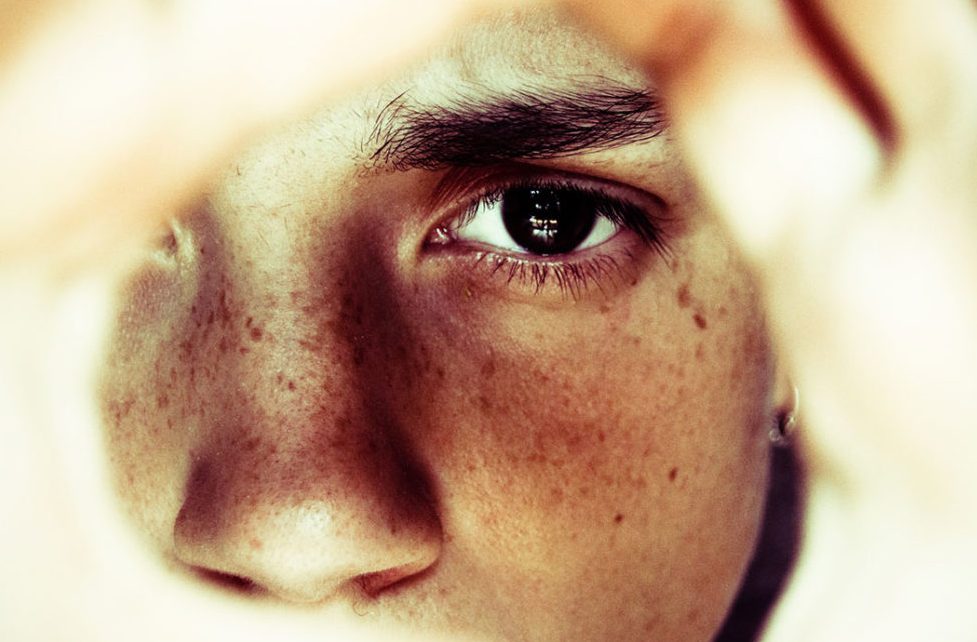 2. It clearly delineates play time, learning time, and family time. Avoid crowding.
Children require a lot of time to do their most important job, play. All children need time to dream and reflect. Families need to spend time together, at the table, on vacations and on weekends, to bond and forge lasting relationships.
3. Be a loving parent to your children.
Healthy emotional development starts with the feeling of love. Your children should feel loved for their uniqueness and not for what they do. It celebrates each child's uniqueness.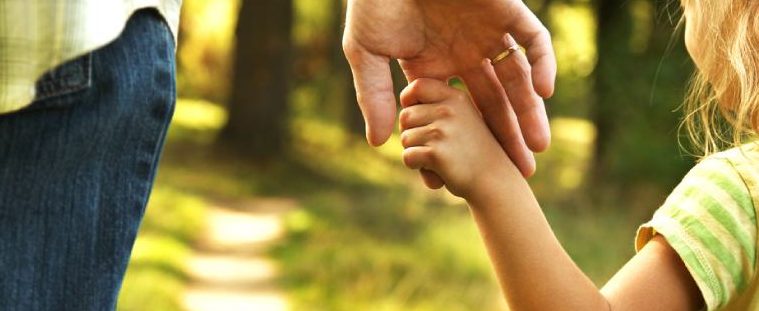 4. Set limits and discipline.
There are two types of parenting: disciplinarian and warm. While warm parenting is more common, disciplinary parenting can be just as important. When parents are willing to place limits, children feel secure and that they care about them. Children learn valuable skills like self-control, frustration tolerance and problem solving. Set limits and don't be afraid of your child's occasional anger or outrage. It will pass.
5. Allow children to make mistakes.
Children today have unprecedented amounts of parental guidance and intervention. Let the children be independent and let them play. Encourage them to take risks, and let them make mistakes. Allow them to take risks, be self-directed, and have more resilience.
6. Take responsibility for your home and community.
Children can help with chores in an age-appropriate manner. You must take the time to teach your children how to complete household chores and then allow them to perform the tasks in a different way (or sometimes better) than you would. Children are reminded that they can contribute and are capable members of their family, not just an entitled member. Encourage your children to become active members of their community as they grow up and show them by being involved in their lives.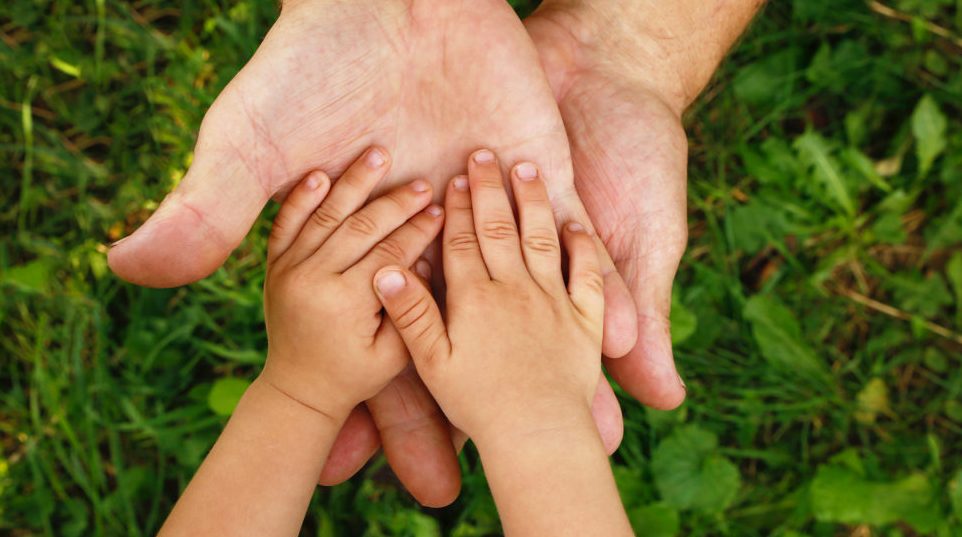 7. Disconnection.
Limit the time that your children spend on TV, playing instant messaging, screen-based games, and playing computer games. A good start point for young children is to limit their screen time to less than an hour per day. Older children need to be limited in the amount of time they spend on the screen and the content they view. Screen time is not the same for everyone. You need to know what your child is seeing and with whom. Children need to spend a lot time outdoors and with people they can trust.
8. Reduces performance pressure.
Parents often ask their children the most common question: "How did your test score?" Did you do your homework? Children are taught that results and performance are more important than their ability to perform. Instead, stress the importance of hard work and effort by asking open-ended, nonjudgmental questions like "How was your day?"
9. Unlearn the myths surrounding universities
Your children should be aware that there are many paths to success after highschool. There are many great faculties, each with different strengths and personalities. Not all of them are right for everyone. Your child's "right calling" should be found. Some students may be more successful at smaller colleges, while others might do well in other post-secondary options, such as travel programs or gap years.